Enhancing integrated people performance solutions
Leader and team development assessments, streamlined for enhancing leader and team well-being and resilience, form a vital part of all our processes in Consulting and Coaching. Our assessments are always used in conjunction with a comprehensive debriefing process for deeper insight.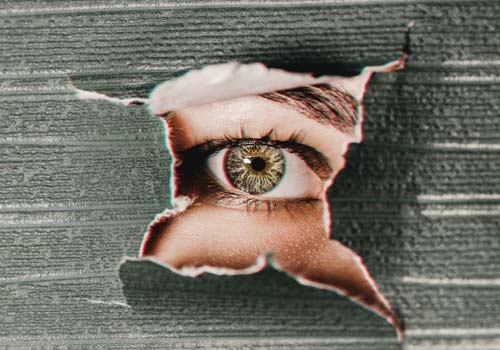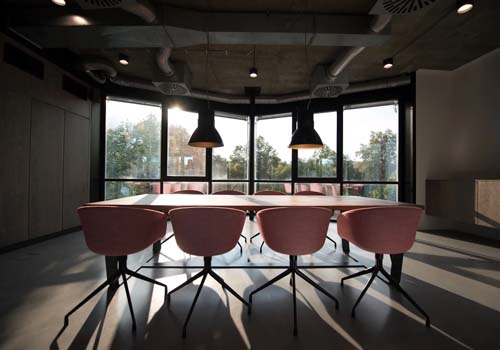 We offer a wide range of personality and cognitive assessments, administered by our specialist industrial psychologists and registered psychometrists.